A company built on


understanding users


We love to understand what makes people tick.
Our Story
We started Useristics with the core ideas of helping founders and professionals fall in love with their users, build empathy and hone intuition. We realized there's no go-to source of information for understanding users.

Businesses have to reinvent the wheel, creating their own processes and playbook as they grow. Because understanding users is critical to a company's long-term growth. That's why Useristics exists.

Together, we have 35 years' experience creating long-term, sustainable growth for businesses who need to achieve product-market fit or prepare for an IPO, and everything in between.
Actionable knowledge
We provide information that can be applied immediately.
Global focus
We're world travelers and respectful of everyone.
Value
oriented
We have a razor-sharp focus on creating value for users.
No jargon
Simple and clear explanations that come with rigor and experience.
Data-driven
We let data guide our conclusions, not opinions.
Curious & inquisitive
We're guided by questions rather than assumptions.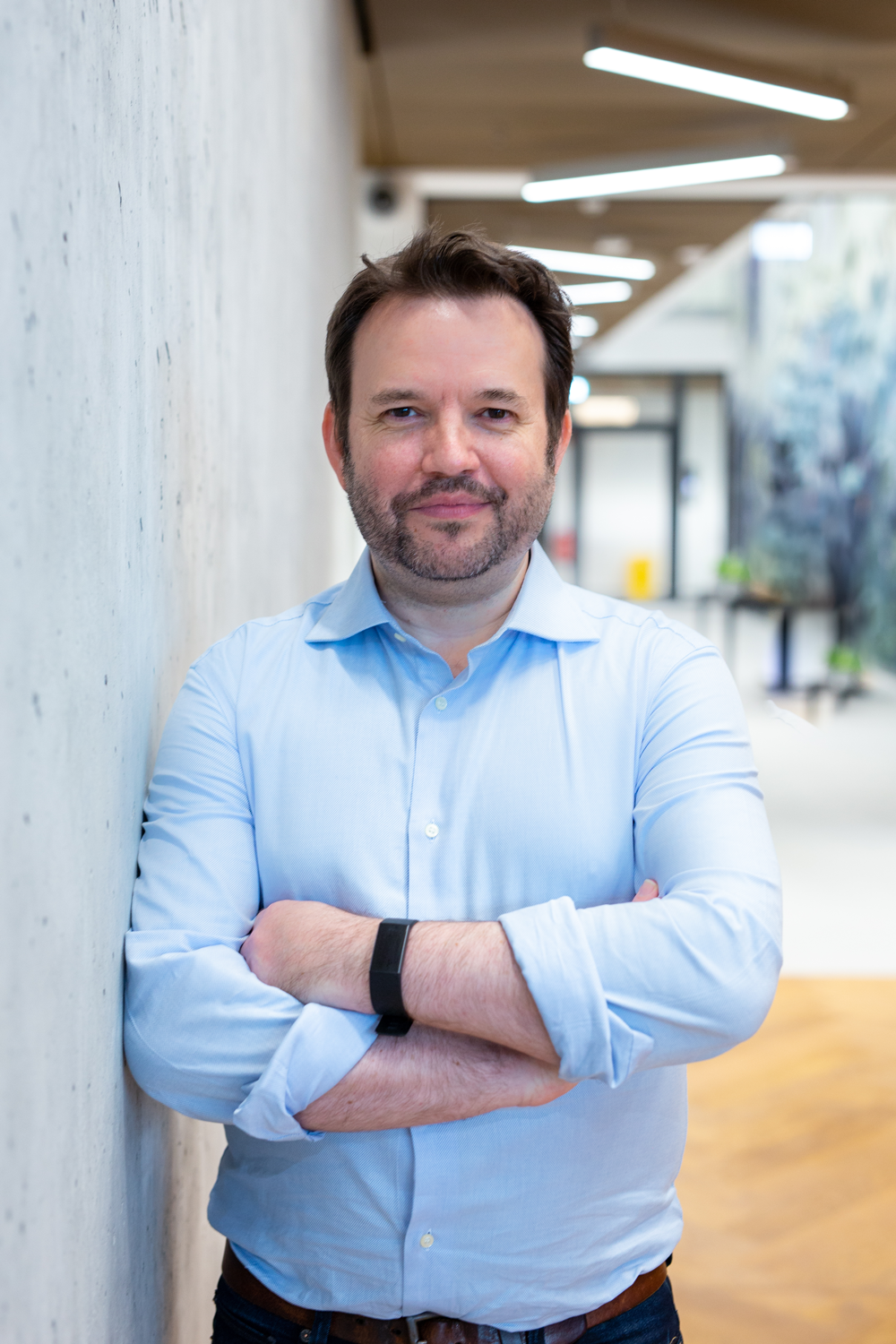 Paul Harwood
Paul Harwood, Ph.D, is an expert in international market and user research. Today he conducts research for numerous brand-name tech companies, both large and small: from pre-seed startups to some of today's most celebrated international unicorns.

Paul brings over 20 years of research and teaching experience to Useristics. He combines the rigor of academia with hands-on in-market commercial experience, as prior to his roles as Market Research Lead at Twitter and User Sentiment researcher at Facebook, Paul was an Associate Professor, and a Research Fellow at the Pew Internet and American Life Project.

Paul is an accomplished educator and researcher. He is the co-author of Educating the First Digital Generation (2007), has had his work published in leading academic journals, and is the recipient of several research and teaching awards, but he's happiest when he is halfway around the world conducting market and user research.
Tina Nayak
Tina is an international growth, product marketing, and brand expert for tech startups. She has 15 years of experience scaling businesses and teams based on proven marketing and execution frameworks in India, the EU and US. She's worked in senior marketing and growth roles at Babbel and Preply in the EU and Twitter and Rentomojo in India. She has a strong focus on building data-driven marketing and growth teams. She founded and sold her first startup in 2013.
Tina works with ambitious startup founders to bring together a strategic approach to solving growth problems across a variety of business models, such as Ed-tech marketplaces, subscription, sharing economy, and e-commerce, as well as mobile-first markets like India. She's a startup person at heart and enjoys mentoring other founders at Techstars Berlin and Berlin Founders Fund.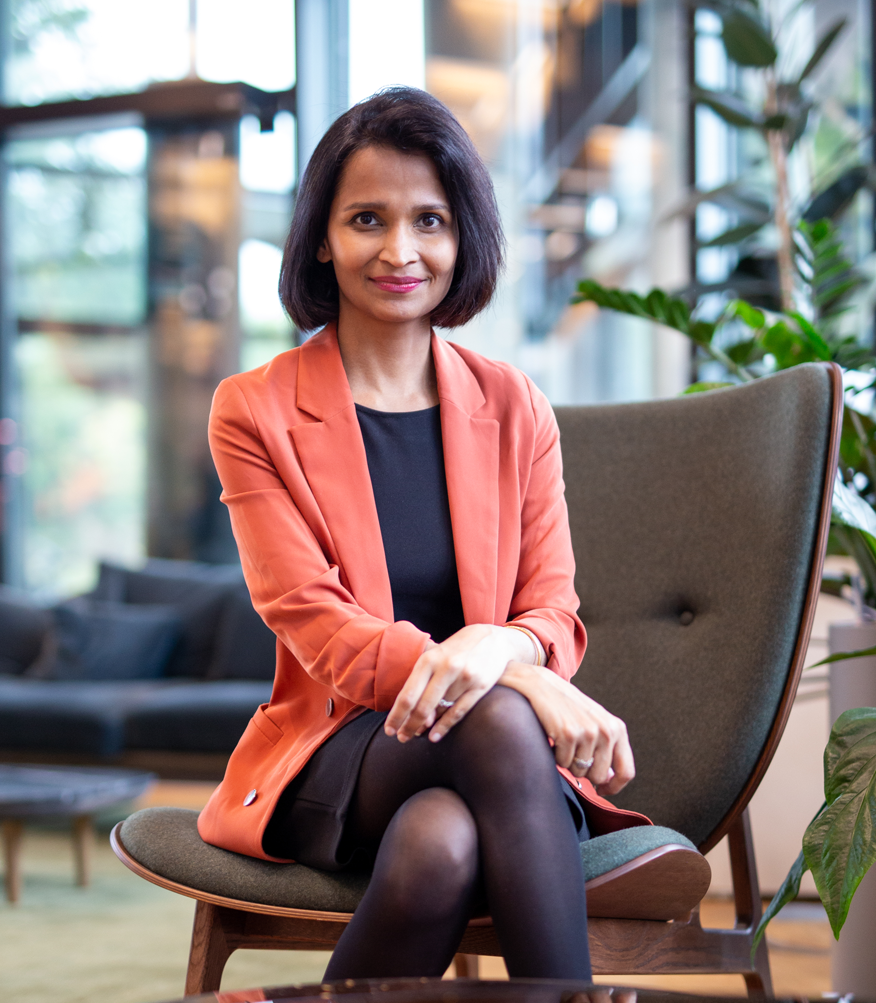 Key markets we have experience in
Australia, Indonesia, India, Japan, South Korea
EMEA
France, Germany, Ireland, Italy, Netherlands, Spain, UK
North America
U.S. & Canada
Our international market
expertise
APAC
Australia,
Indonesia, India, Japan,
Singapore, South Korea
EMEA
France, Germany, Ireland, Italy, Netherlands, Spain, UK
North America
U.S. & Canada
"I initially hired Paul Harwood to help transition our Customer Insights team from telesales specialists to user researchers providing training on qualitative and quantitative methods but this grew into a broader knowledge share role as part of our company-wide promotion of iterative learning. Paul helped us better understand our users and core markets, and instilled an appreciation of the importance of listening to our customer's voice.

I saw an immediate impact on the Customer Insights team's performance in delivering high quality insights that were actionable for our product and marketing teams. Moreover, all Preply teams became more hands-on in terms of customer development. Today, Preplys' development and growth is much more human-centered. We wholeheartedly recommend Paul Harwood to everyone we know."
Kirill Bigai
CEO and Co-Founder
Preply
"Tina truly created our marketing strategy from scratch. As an accomplished Marketing professional, she led the development and execution of our marketing programs, PR, lead management, and all operations around marketing all independently. Tina is a great manager, her team has been the happiest and most cohesive at the company. I would love to work with Tina again in the future."

Valerie Wagoner
Head of APAC, Stripe.
(Previously: Twitter, Credit Karma)
"If you have an idea that you really believe in please gather your thoughts, assemble the best deck you can then immediately start iterating on it with Useristics. Paul and Tina helped look at our plan from various perspectives and approaches then really clarify the value we're adding to the world. The clarity has really motivated me to press on and has transformed it into a fundable business."
George Grant
Founder & CEO
Arcline

Created with